Home
What's new?
raocow stuff
SMW stuff
SMBX stuff

???

Other stuff
---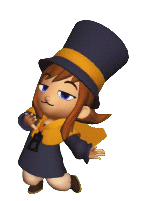 Super Mario World stuff
---
All of my Smoo stuff will go here: levels, blocks, sprites, patches, etc.
Latest Super Mario World stuff
---
Level #2: Coasting Redwoods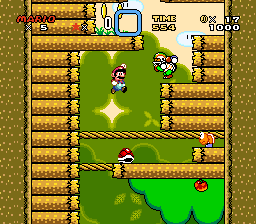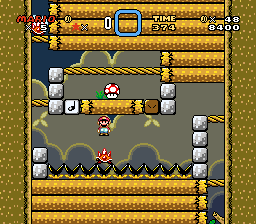 Level #1: Running Shell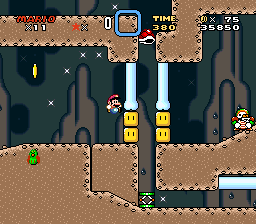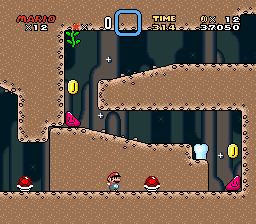 ---

More SMW stuff...

This web page is best viewed in 800 x 600 resolution.
Created and maintained by PSI Ninja. Last updated on 2021-08-30.